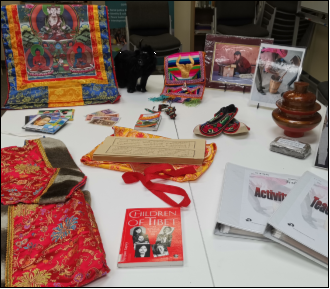 Bigger and Better for 2019!
We have had a busy start to 2019 at the One World Centre, welcoming new volunteers to the library and making some big changes to our popular, hands-on Discovery Boxes,which are now aligned to the SCSA WA Curriculum AND the UN Sustainable Development Goals!
You can read more in the Term 1 Newsletter, on the website now.