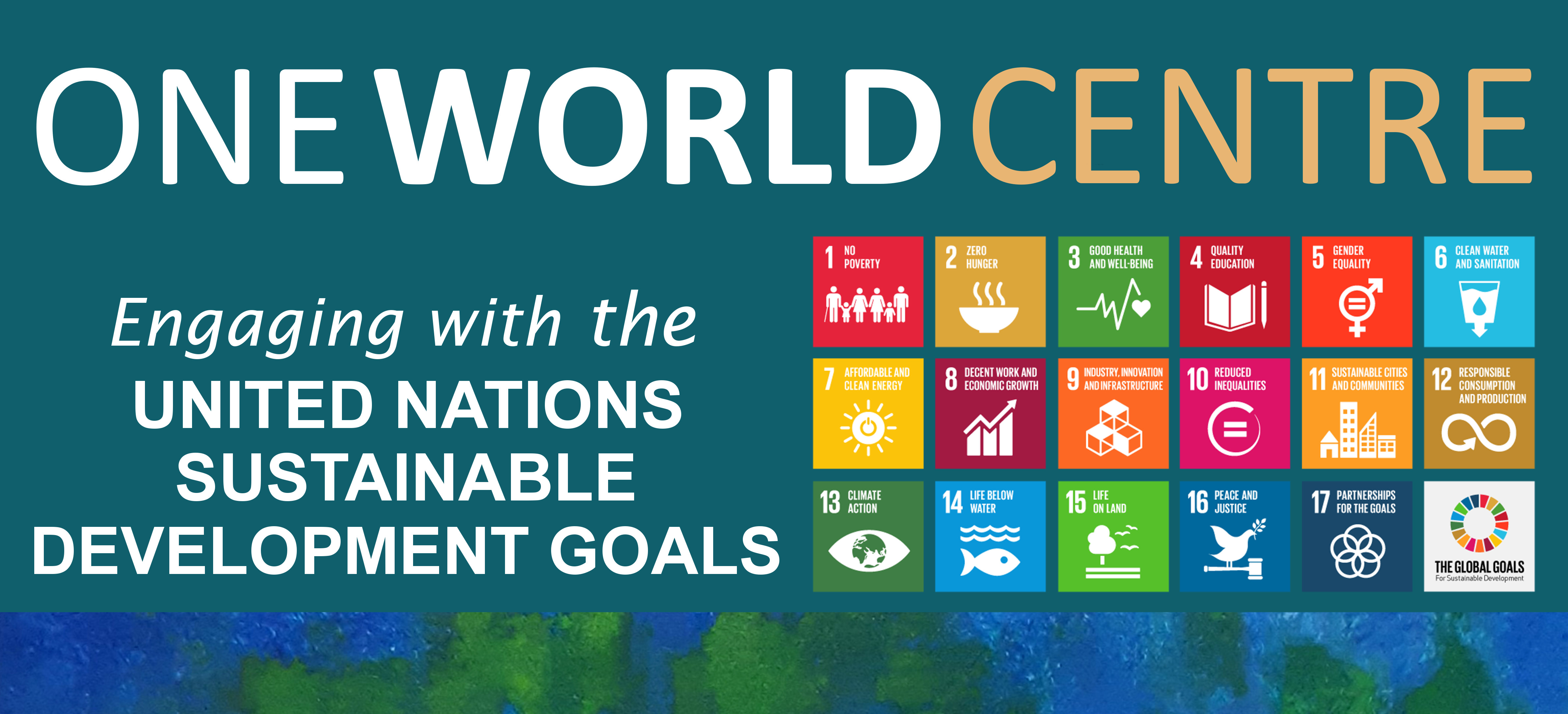 According to the UN Sustainable Development Agenda 2030, in order to "Transform our World" in the face of unprecedented global challenges, we need to make profound and fundamental changes to our ways of life. Mo
dels for 'Sustainable Lifestyles' pr

ovide us with frameworks for identifying and making changes to the ways of thinking and doing that shape our everyday lives.

'Sustainable Lifestyles' are a good place for individuals and communities to locate their feelings, thoughts, actions and agency in the context of broader global transformations.



Below are links to three recently published (2018) 'learning toolkits' which provide practical and accessible examples of learning for Sustainable Lifestyles.  The toolkits focus on activities which build the personal and social capabilities that empower us to make everyday changes with global impact. The resources are intended for all educators and lifelong learners, and can be used for classroom, school or community-based collaborative learning journeys.
The to
olkits approach 'Sustainable Lifestyles' from

different angles, so you can choose an approach which fits best with your individual, community or classroom context.
Mindfulness and Sustainable Consumption

Global Citizenship Skills for Sustainable Lifestyles




Options, Opportunities and Sustainable Choices

Mindfulness and Sustainable Consumption
This toolkit is divided into THREE MODULES which develop and extend the practice of mindfulness from the PERSONAL to the SOCIAL and ECOLOGICAL dimensions. The activities can be easily integrated into lessons or class and community activities.


Global Citizenship Skills for Sustainable Lifestyles
This toolkit employs active learning methodologies to engage students and to develop core citizenship and sustainability capabilities such as critical and creative thinking; collaborative learning; complex problem solving; systems thinking; self evaluation and reflection; and environmental stewardship and social justice.
It is organised around five key themes: Global Citizenship; Values; Habits; Finances; and Media Literacy
You can access an online version of the toolkit at: http://s-education.org/
Options, Opportunities and Sustainable Choices



This publication from the United Nations Environment Program (UNEP) focuses on lifestyle areas in which there are opportunities for sustainable choices and change.
These include: food; mobility; consumer goods;housing and leisure.
Caroline Marsh for OWC, 14/03/2019.