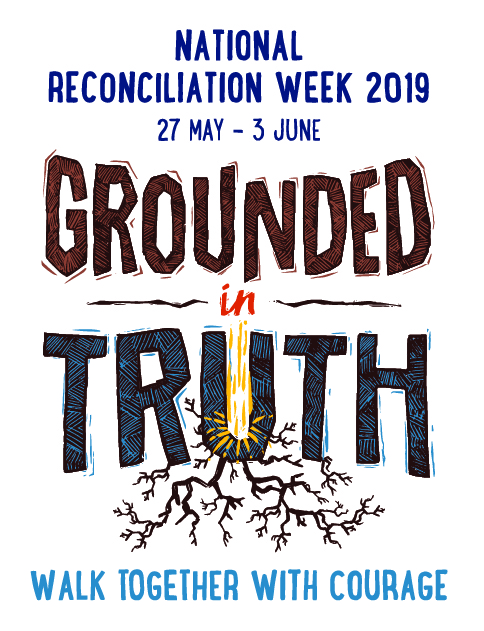 For Reconciliation Week, we invite you to join us in conversation with two important voices in One World Centre's own Reconciliation journey.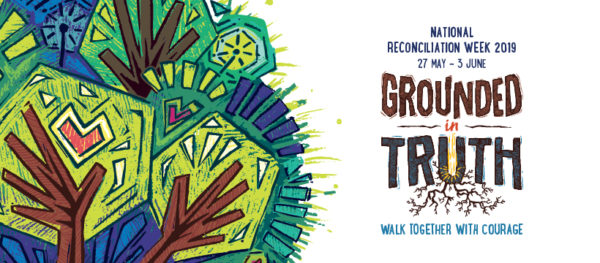 Conversations with Paul Willaway and Elaine Lewis

Wednesday 29 May
Paul, the Co-Chair and Noongar Cultural Consultant of the OWC Reconciliation Action Plan (RAP) Working Group will engage attendees with some enlightening truth-telling.  Elaine, also a member of the OWC RAP Working Group, will share exciting developments arising from the implementation of the OWC's current 'Innovate' RAP.
Come along, bring your lunch and join in a stimulating conversation about some of the truths at the basis of the shared journey of Reconciliation we are walking together.
VENUE: One World Centre, 5 King William Street, BAYSWATER WA
TIME and DATE: Wednesday 29th May at 12.30pm
COST: Free
BRING: Your lunch and readiness to join the conversation
No registration is required for this event, please contact owc@oneworldcentre.org.au or 93719133 for further information or inquiries.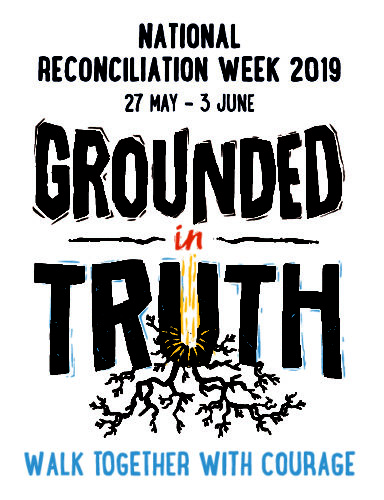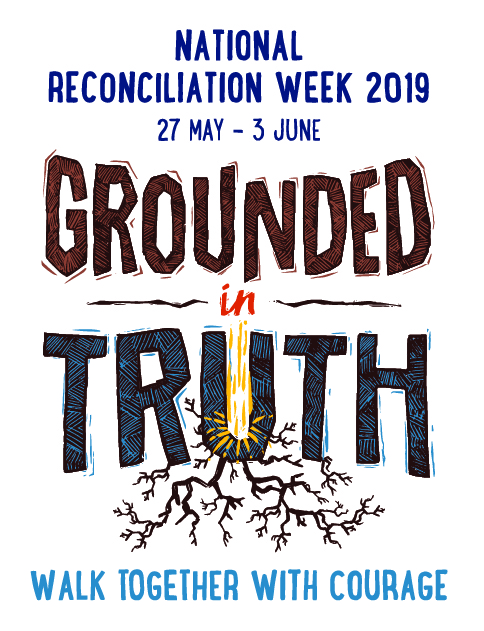 National Reconciliation Week (NRW) runs annually from 27 May to the 3 June. These dates mark two significant events in Australia's Reconciliation journey, the 1967 Referendum and Mabo Day. The theme for NRW 2019 is GROUNDED IN TRUTH – Walking Together with Courage. This theme addresses the courage that it takes to engage in a process of speaking and listening to find a common ground of truth.
"At the heart of reconciliation is the relationship between the broader Australian community and Aboriginal and Torres Strait Islander peoples. To foster positive race relations, our relationship must be grounded in a foundation of truth."
You can find our more about NATIONAL RECONCILIATION WEEK here: https://www.reconciliation.org.au/national-reconciliation-week.
Resources available on the NRW2019 homepage include information about the 1967 Referendum, Mabo Day, and a Time Line of Reconciliation. You can also find lists of Recommended Reading and Recommended Viewing.