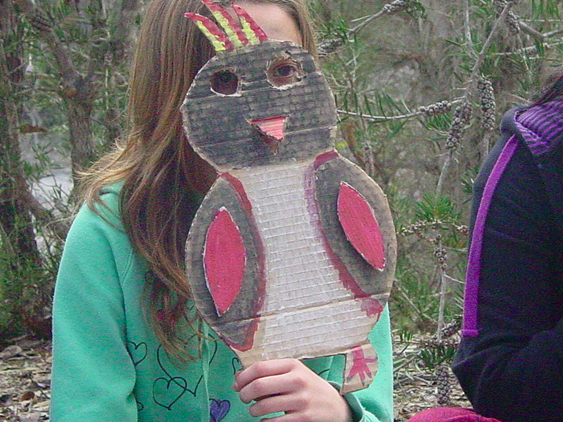 BRINGING THE WEB OF LIFE TO LIFE With Helene Fisher
Engage the head, hearts and hands of students in this hands-on workshop, as they connect with the flora and fauna of their bioregion, get to know them, make a simple mask to represent them and then speak on their behalf.
This cross-curricular program adapted for both primary and secondary levels, gives students a sound basis for developing empowered environmental projects flowing out of their discoveries of not-always-visible interconnections in nature, and of consequences of human actions.
Helene has 32 years teaching experience, 15 of those years in Environmental Education.
Curriculum links: Biological Science, Geography, English & Sustainability Cross Curriculum Priority and Sustainable Development Goals:14. Life Below Water & 15. Life on Land.
Date and time: Thursday 20th May 3.30 – 5.00pm
Location: One World Centre. 5 King William Street, Bayswater, WA 6053
Cost: $15 members $25 non members
Bookings: https://www.trybooking.com/BQUBB
For other inquiries contact the One World Centre owc@oneworldcentre.org.au or phone (08) 9371 9133
Click here for flyer:  Bringing the Web of Life to Life to Life Flyer