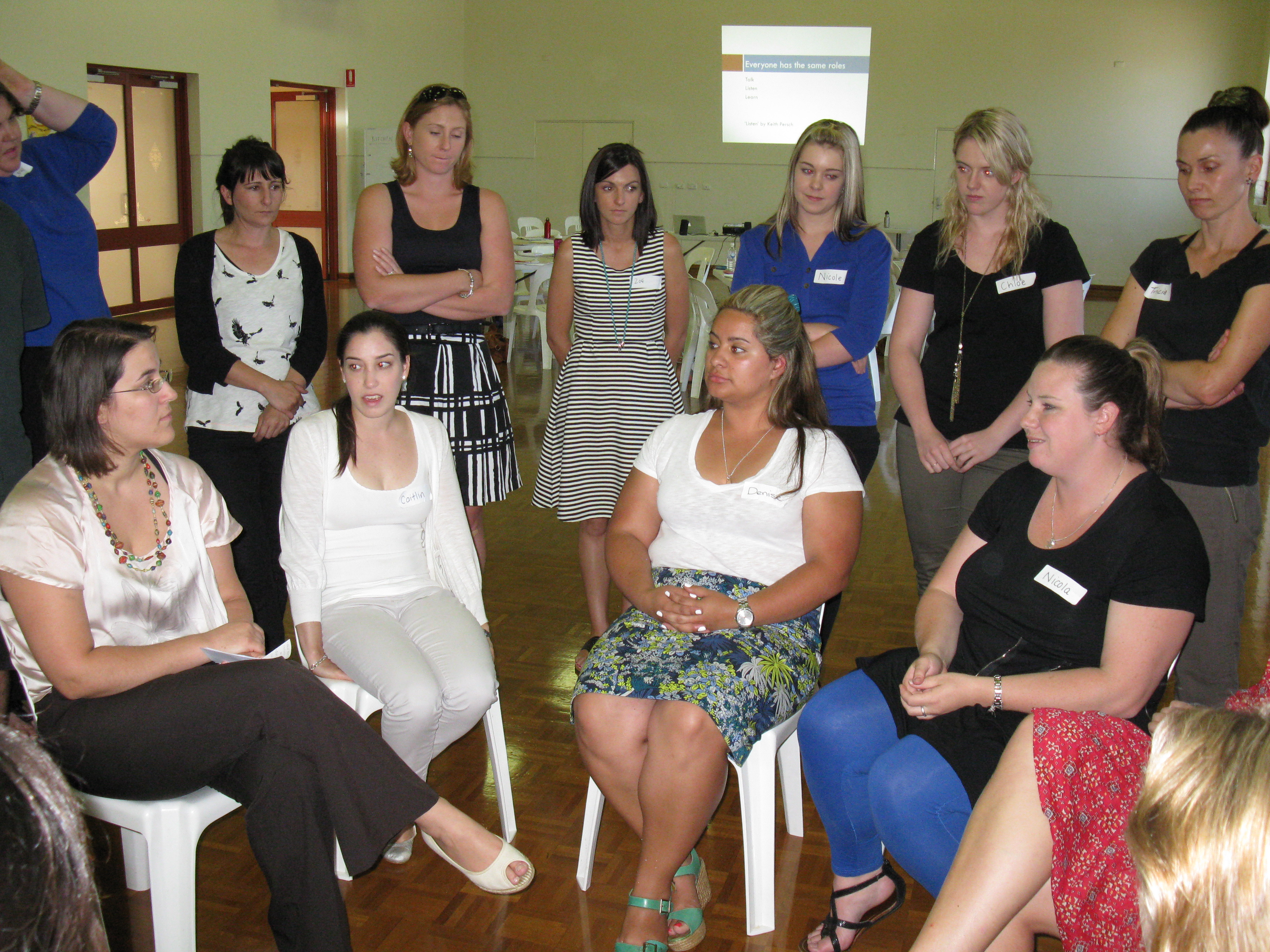 Upcoming event:
"Going global from the start: a half day workshop especially for graduate teachers."
Wednesday 3rd December, 9.30 – 12.30 @ the OWC in Bayswater.
Consider how your own teaching philosophy, classroom set-up, resource use and lesson ideas can support students to be active global citizens from the start, and take away resources and ideas you can use straight away.
For teachers who have just started teaching, or pre-service teachers about to graduate. Get in quick as places are limited.