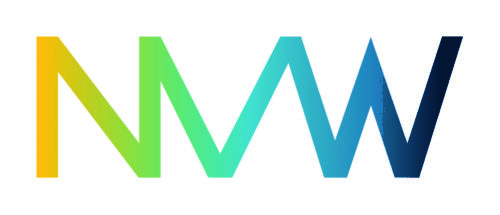 20 – 26 May is National Volunteer Week

The theme for 2019 is : "Making a world of difference".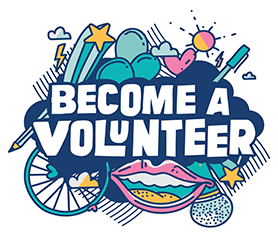 Established in 1989, National Volunteers Week is celebrating its 30th anniversary this year. This is a chance to thank the 6 million Australians that volunteer and recognise the important work that volunteers do.
For volunteering opportunities please visit: www.volunteeringwa.org.au
To get involves in National Volunteer Week please visit: https://www.volunteeringaustralia.org/get-involved/nvw/
For National Volunteer Week resources please visit: www.volunteeringaustralia.org/get-involved/nvw/nvw-resources/