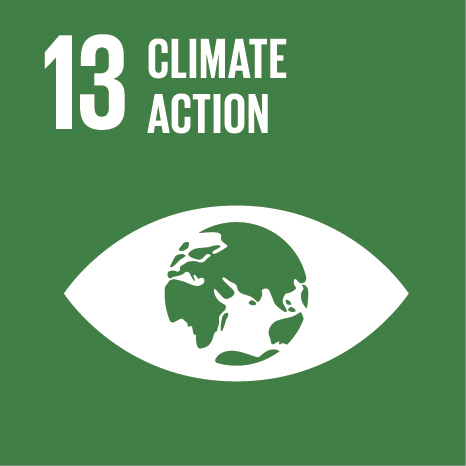 At the UN Climate Change Conference this year (COP23, from 6 to 17 November) nations of the world will meet to advance the aims and ambitions of the Paris Agreement and achieve progress on its implementation guidelines. The conference, officially referred as COP 23/ CMP 13/ CMA 1-2, will take place in Bonn, Germany, hosted by the secretariat of the UN Framework Convention on Climate Change (UNFCCC), and presided over by Fiji.
On 27 July 2017, the UNFCCC Executive Secretary Patricia Espinosa briefed embassies in Berlin about COP23 underlining the importance of cooperation in the preparations for the conference. "Cooperation makes COP23 possible. It also raises awareness of the vulnerability of islands and all nations. And it opens the door to even more collaboration and support – for resilient communities and for the transition to growth powered by clean energy", she said at the event.
The presentation and remarks are available here.
Emissions Gap Report
The UN Environment Emissions Gap Report 2017 presents an assessment of current national mitigation efforts and the ambitions countries have presented in their Nationally Determined Contributions, which form the foundation of the Paris Agreement. The report was launched on 31 October, just a few days before countries gather in Bonn for the annual Conference of Parties of the UN Climate Change Convention (see above).
The goal of the Paris Agreement on climate change, as agreed at the Conference of the Parties in 2015, is to keep global temperature rise this century to well below 2 degrees Celsius above pre-industrial levels. It also calls for efforts to limit the temperature increase even further to 1.5 degrees Celsius.
The report has been prepared by an international team of leading scientists, assessing all available information. The governments of countries mentioned specifically in the report have been invited to comment on the specific assessment findings; independent experts have also been invited to review the different chapters.
More info and a download of the report can be found under:
http://www.unenvironment.org/resources/emissions-gap-report