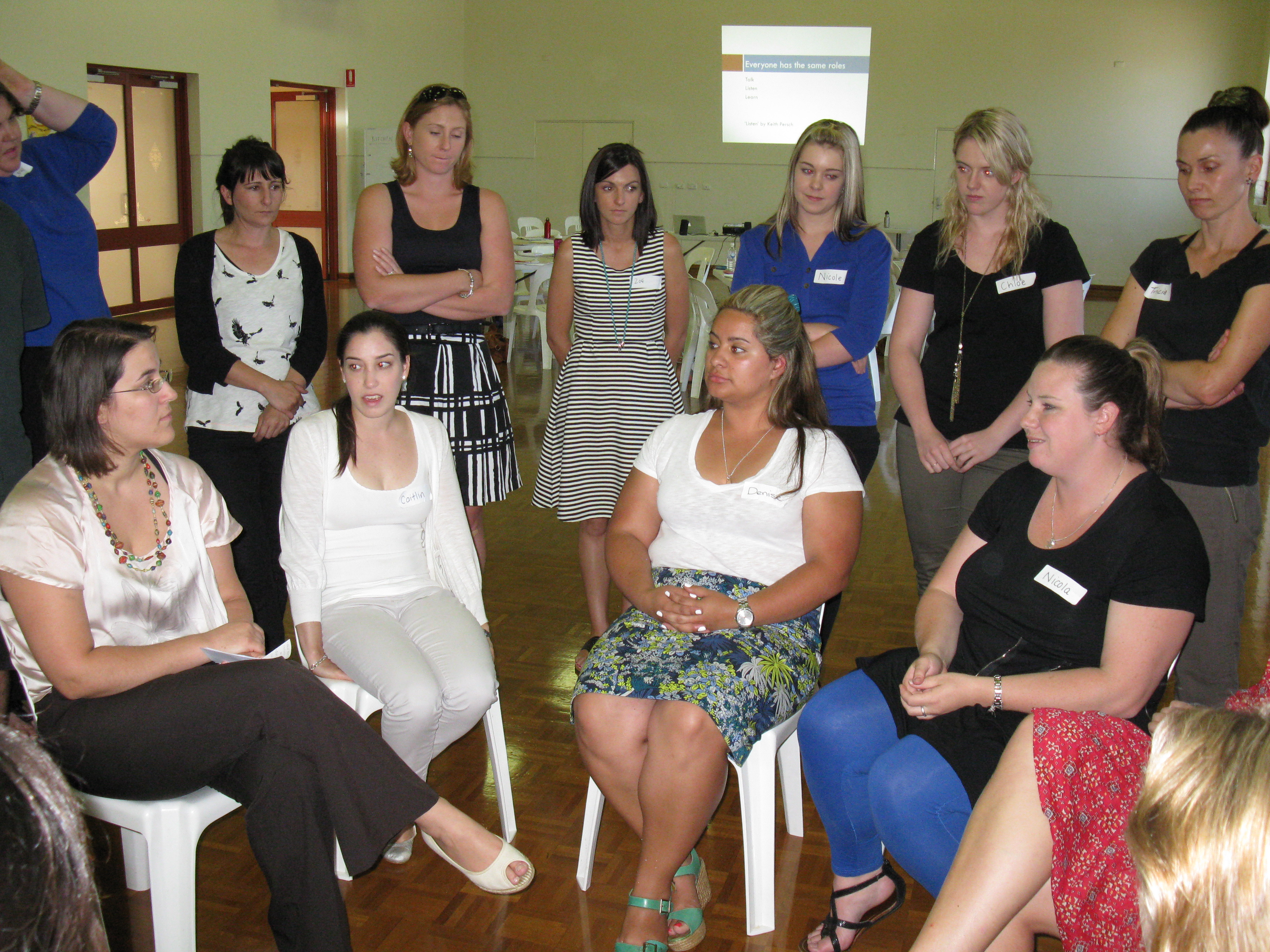 Upcoming OWC professional learning events for teachers and pre-service teachers:
Wednesday June 25th, 12.30-4pm
Global Education Unpacked: For teachers of all year levels
Come to this workshop to be introduced to activities and resources that explore global themes; examine links to the Australian Curriculum and spend time planning strategies for including global perspectives and opportunities for global citizenship in your classroom in the semester ahead.
Click here for more information or email admin@oneworldcentre.org.au to register
Thursday 3rd July, 10am-3.30pm
A FREE day of Global Education, especially for pre-service teachers
Increase your knowledge of pressing global issues.
Participate in a wide range of practical activities exploring global themes
Work together to develop lesson plans in particular areas of interest.
Get a free membership to the One World Centre.
Click here for more information or email admin@oneworldcentre.org.au to register